Citrix Professional Support and Consultancy
I am able to provide professional consultancy services and support for the entire Citrix technology stack. Whether it be supporting and health checking your existing environment or designing your Desktop VDI transformation roadmap to a full server virtualization design, I have a variety of experience within the end user SBC/VDI space.
Click below, a technology area to read more about the Citrix product offerings.
App and Desktop Virtualization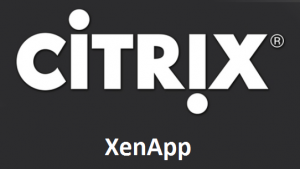 XenApp
XenApp is the industry-leading solution for virtual application delivery. XenApp provides server based computing solution to accessing to Windows apps and data over any network, on any device.
---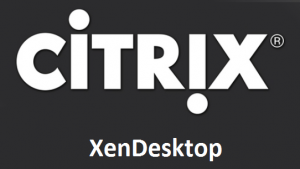 XenDesktop
XenDesktop delivers full Windows VDI as well as virtual apps to meet the demands of any use case, allowing employees to access their apps, desktops and data without the limitations of a traditional solution
---
Enterprise Mobility and Remote Access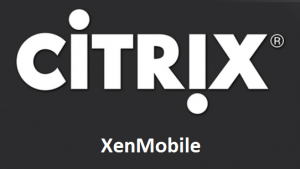 XenMobile
XenMobile delivers mobile device management (MDM), mobile application management (MAM) and enterprise-grade productivity apps in one comprehensive solution. XenMobile enhances the user experience on BYO or corporate devices without compromising security.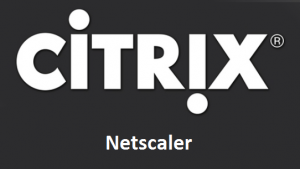 Netscaler
Citrix NetScaler is an all-in-one web application delivery controller (ADC)  that makes applications run up to five times faster, cuts web application ownership costs with server offloading, and makes sure that applications are always available with its application load balancing capabilities.
---